Kelvin Grove Club – 14 April 2019
April 14, 2019 @ 12:00 pm
UTC+2
R290.00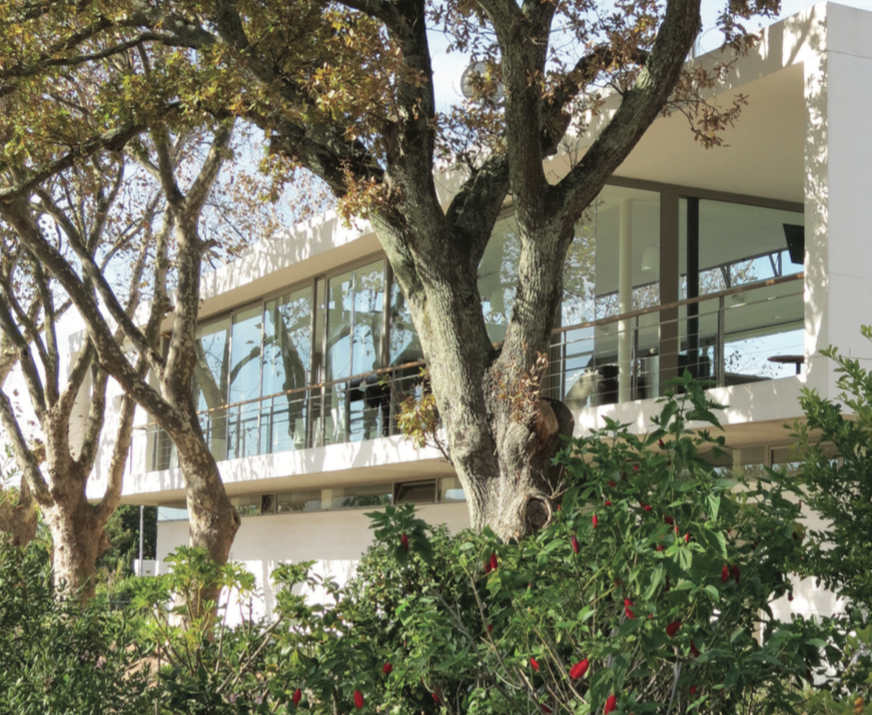 Our next RREC event takes place on Sunday, April 14
at Kelvin Grove Club (www.kelvingrove.co.za).
The price, inclusive of service, is ZAR 290 p.p.
Please arrive from 12:00h for a glass of welcome MCC, with lunch to start from 13:00h.
We will be served a 3 course menu – weather permitting – on the patio of the Terrace Restaurant.
                                     
Please book with Gerald Hagemann's assistant Belinda, who is kindly helping (e-mail belindac@Meihuizen.co.za or cell 083-299 7432), alternatively Gerald's cell 083 2800009.
The booking deadline is noon, Wednesday April 10, 2019.
Payment to be made into RREC bank account Standard Bank Ltd. Blue Route Tokai Branch 02 5609 00.
Account number: 03 808 7332 A/C name RREC Cape Town Section (reference KG + your surname) and send payment notification to our Ray Matthews at raymat@iafrica.com. Your reservation will be confirmed upon receipt of payment. If EFT payment is not possible, please contact Ray to arrange an
alternative.