ABOUT RREC
Welcome to the South African Section of
the Rolls-Royce Enthusiasts' Club
We were Founded 24 years ago in Cape Town, as part of the international Club rrec.org.uk, which is for owners or non-owners, with an interest in the motor car products of Rolls-Royce, including Bentley cars built from 1933 onwards.
The main club is custodian of millions of Rolls-Royce Archive documents and drawings and is dedicated to helping members enjoy their cars.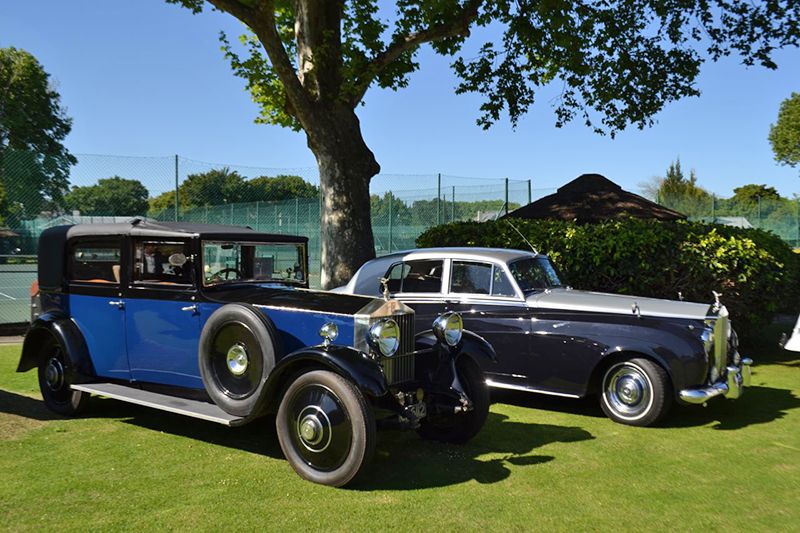 The Section currently has a monthly Sunday lunch time meeting at a wide variety of fine vineyards and restaurants generally within 100 Kms of Cape Town but also organises weekend breaks elsewhere in the Western Cape and emails a monthly Newsletter to R-R Enthusiasts across South Africa.
If you are interested in contacting us for further information or to become a member, please click below.